---
If you know me at all... you know that MUSIC IS MY WORLD. I am a 24/7 worker bee for the 'Be A Music Titan' dream, but no man (or lady in this case) is an island. We all need love and support ~ So even though I rock the socks off this music gig of mine, you, my incredible fans, make everything I do possible!! And I'm not just saying that!! 

♥️ 
You come to my shows, sing along to my songs, celebrate the little victories with me, request me on the radio... so much! You're all a part of my journey and I am through the roof grateful for each of you!  So let's keep the circle of musical life moving!!
---
BECOME A SUPER LLAMA -- JOIN THE CLUB!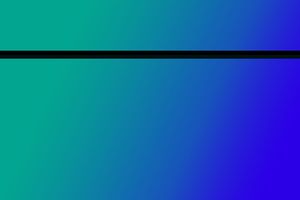 SUPER is SENSATIONAL!
If you LOVE my music and want to be a BIG part of it ~ This is the club for you!! 
(downloadable goodies like art, photos digital wallpapers, handwritten lyrics, and a 'sweet and soft' cover tune each month) ... You'll also get 10% off anything you can buy from me FOREVER! (tickets to shows, merchandise, one off products) You'll get first dibs on new music, private shows, backstage passes to the big shows and.... best of all...You'll get your BEAUTIFUL face put on our LLAMA WALL 😁  Yep yep! Your gorgeous mug could be displayed right here on my website for the world to see! Get on it Super LLAMA ❤️